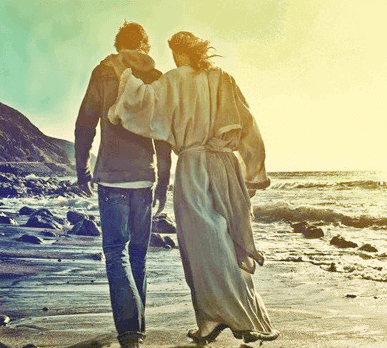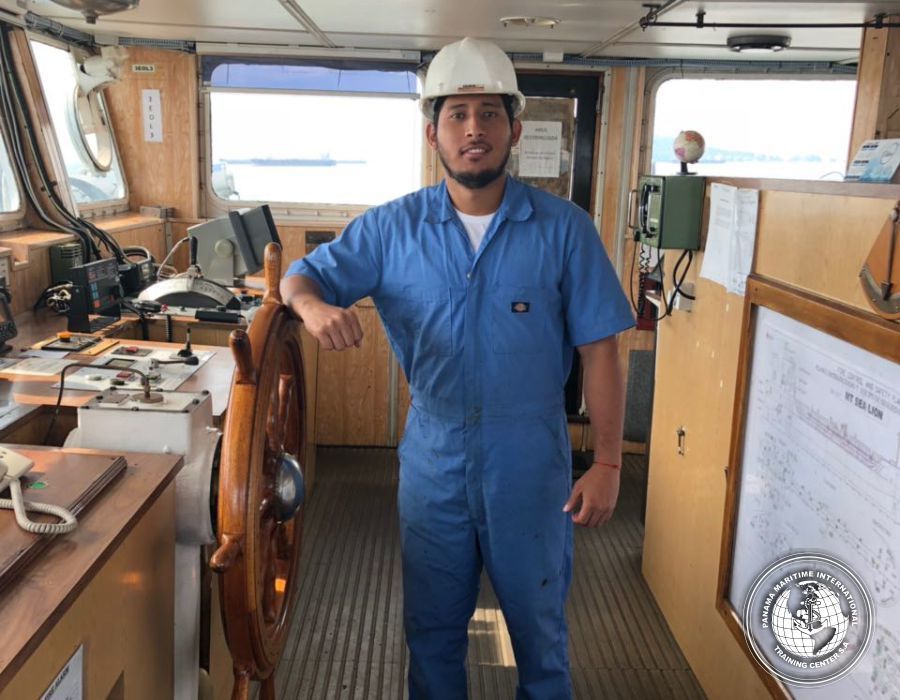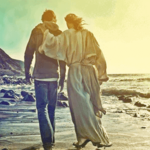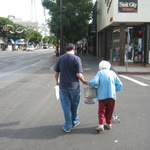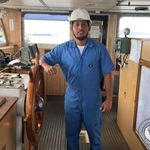 You are in the waiting room with other people some more anxious than others until it is your time to get up and go where assigned.You roll up your sleeve ready for a stranger to stick a needle in you and take a blood sample and that takes trust.
You are out walking the dog and come to a crossing at the lights and then you step off the curb and walk across to the other side, the cars waiting in place until you do and that takes trust.
You drop your child off from where they walk the remainder of the way to school and as you drive off you watch in the mirror as they walk to school and that takes trust.
When you get married you commit to be there for one another in sickness and in health, that when you are sick they will help you through it and that takes trust.
You go to college to train to work on a ship that will take you to distant shores, being many months away from home, at the mercy of the weather, long days, counting the days to you see your loved ones again and that takes trust.
You arrive in a strange land and find a Seafarers centre with unfamiliar faces, different languages, cultures and religion and ask for help with directions, to talk to the chaplain, to get a ride, to relax and contact loved ones and that takes trust.
You pray to God to watch over you, your loved ones and those you cross paths with each day and that takes trust.
To live is to trust
Comments for this post are now off.