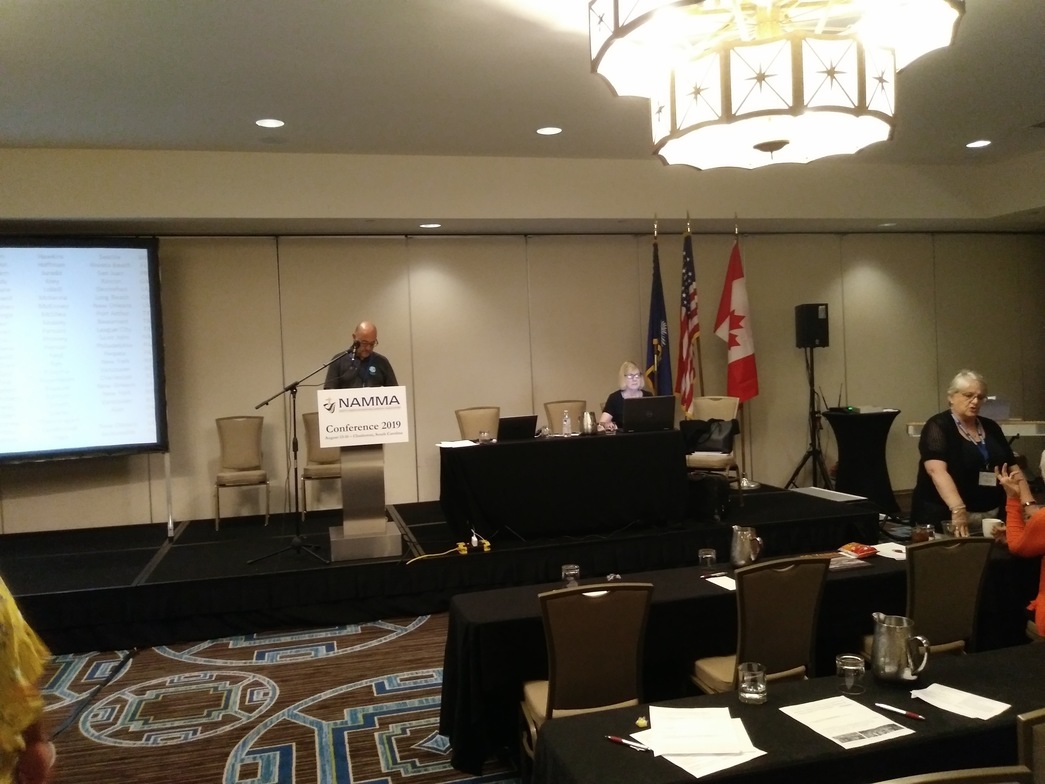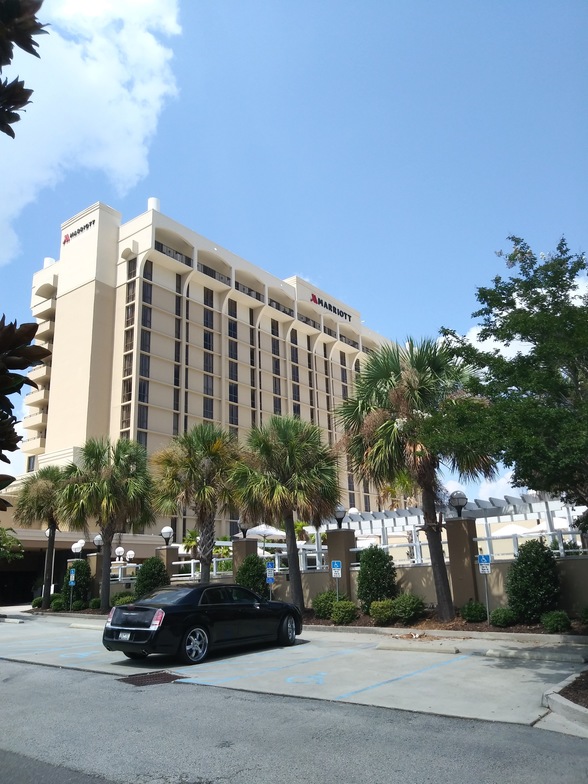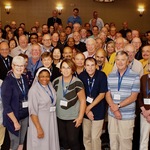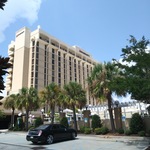 NAMMA (North American Maritime Ministry Association) assists Chaplains who support seafarers through training such as the annual conference which in 2019 was held in Charleston SC.
It is very encouraging when Chaplains, interns and others from ports across N. America from a variety of societies, such as the Mission to Seafarers and churches can come together around what unites us and not what divides us.
The participants shared in meals, in worship and in the calling to serve seafarers better, to learn from and appreciate one another. Again and again we spoke of being ' one family'.
The setting being Charleston SC where 40% of slaves to the USA landed, were denied their human dignity and freedom was a further reminder of how we can learn from and be enriched in life by one another.
Joining with a local gospel choir who raised us to our feet reminded us that in Christ there is no distinction , no East or West, no South or North but one great fellowship of love throughout the whole wide.
9 Comments
---
---
---
---
---
---
---
---
---
Comments for this post are now off.