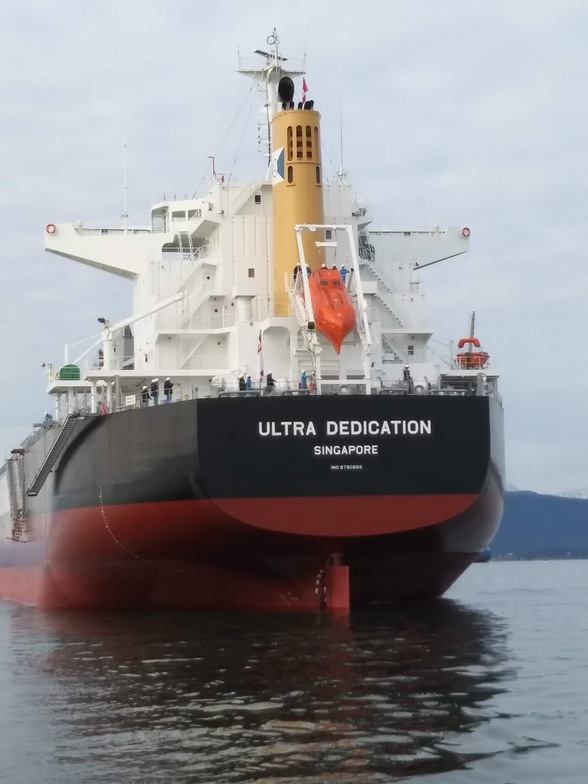 There is a picture at the Mission Waterfront Centre of a ship sailing out to sea with the caption ' it is safe in harbour but ships are not built to stay in harbour'.
Here we are at the start of a new year with the days and months of 2019 ahead of us, with the end of the year seemingly on a distant horizon.
I am not much for new year resolutions especially if they involve giving up coffee or eating less chocolate. However I do feel that the start of a new year brings the possibility of new beginnings and with that opportunities. In turn that brings reason for both joy and hope.
Christians are called to venture out, to face the storms of life, to challenge the wrongs and to be shaped by God into being the people we were created to be and to take comfort and seek solace in the safe harbour that is always with us in the promise of God's abiding love.
Happy Sailing in 2019!
Comments for this post are now off.