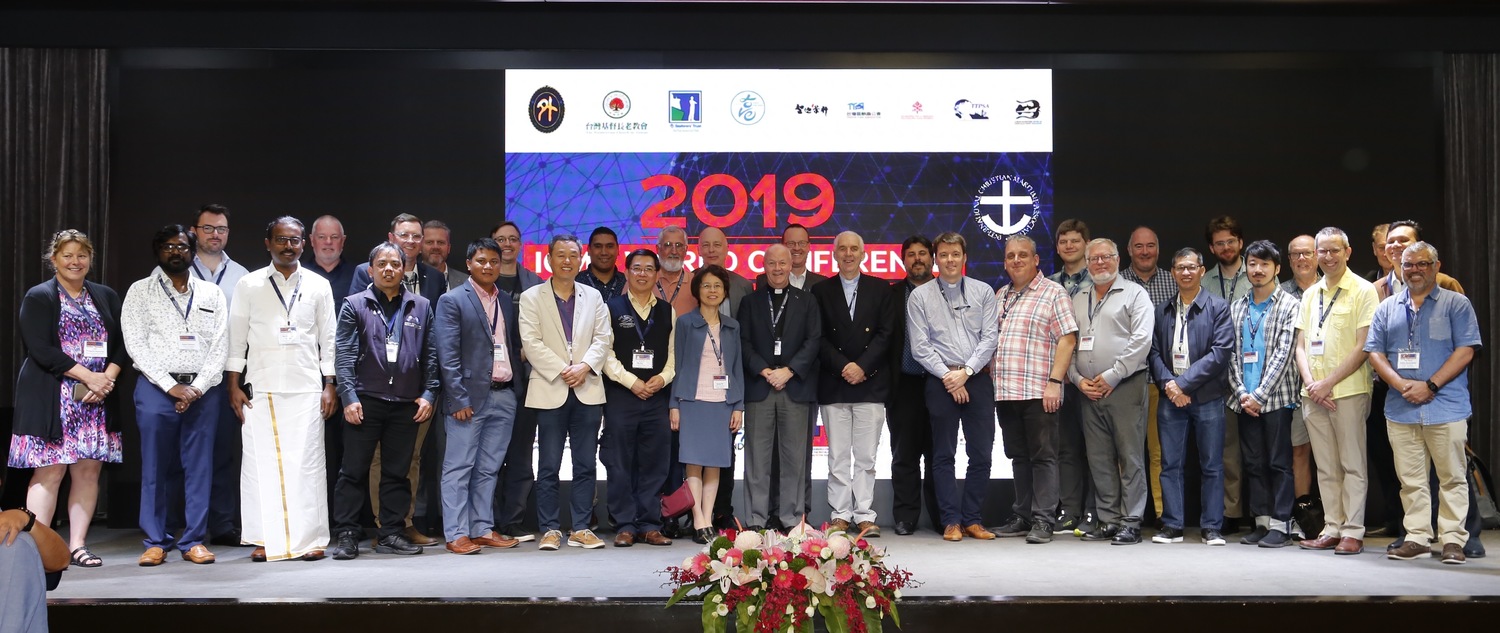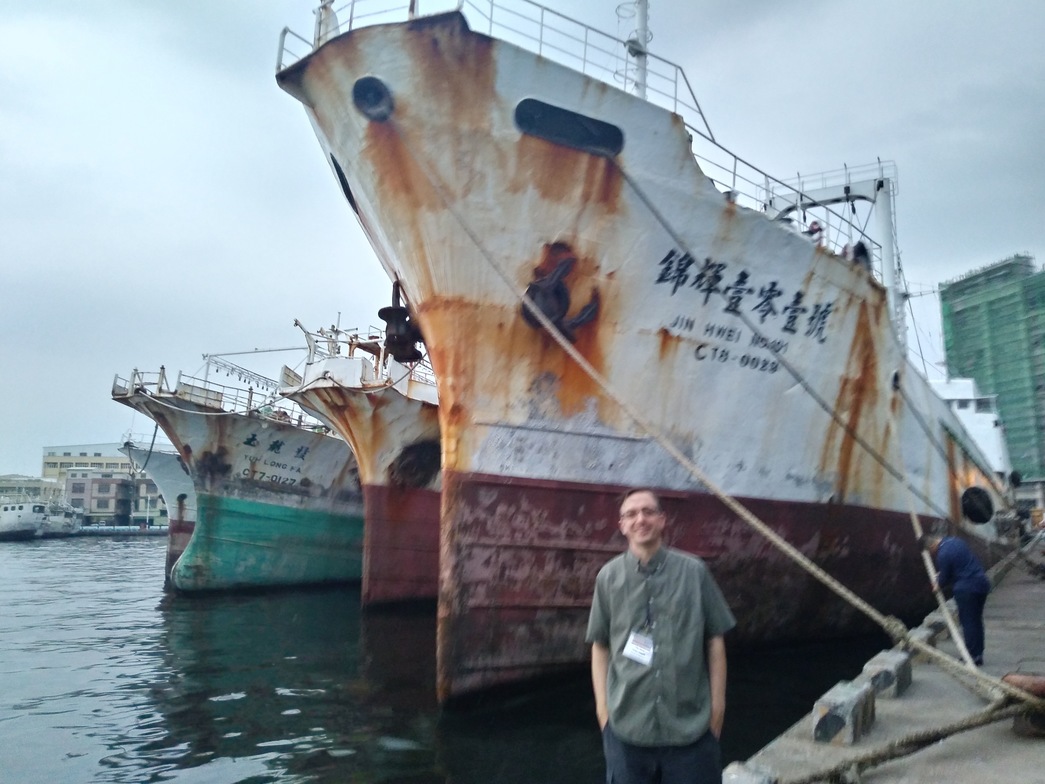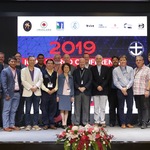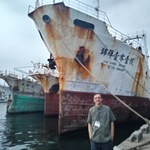 Photos; The Mission to Seafarer delegates at the conference and Chaplain Peter at Kaohsuing fishing port.
The ICMA ( International Christian Maritime Association) 2019 50th anniversary conference held in Kaohsiung ,Taiwan with the theme being 'working together for seafarers, fishers and their families' was a reminder that we are better when we work together. It emphasized that we are not just one station or one society but have a global presence working as Cardinal Tagle of Manila the keynote speaker reminded us, in solidarity with the oppressed to protect their dignity.That in a world where people today care less we are called to care.
The visit to the fishing port in Kaohsiung and the centre run by the Presbyterian Church raised up the need to collaborate in working for change for fishers and we heard of where this is already being done between Taiwan and S.Africa and made a commitment to increase this advocacy work.
We heard that by working together ICMA has played a role in advocating for seafarers rights such as in the IMO (International Maritime Organisation) including the MLC 2006 (Maritime Labour Convention) a bill of rights for seafarers.
Additional learning came in the sharing of resources such as the ICMA Ship Visitor App to connect Chaplains and the MtS WeCare program and presentations on the ITF international and the need for us to engage with industry at all levels by being transparent and professional.
The conference was rooted in prayer together for each other and those we serve which with everything else including the servant model of our very generous hosts made it a success.