Tuesday, May 14, 2019
2:00 - 4:00 pm
Waterfront Seafarers Centre
This event has already occurred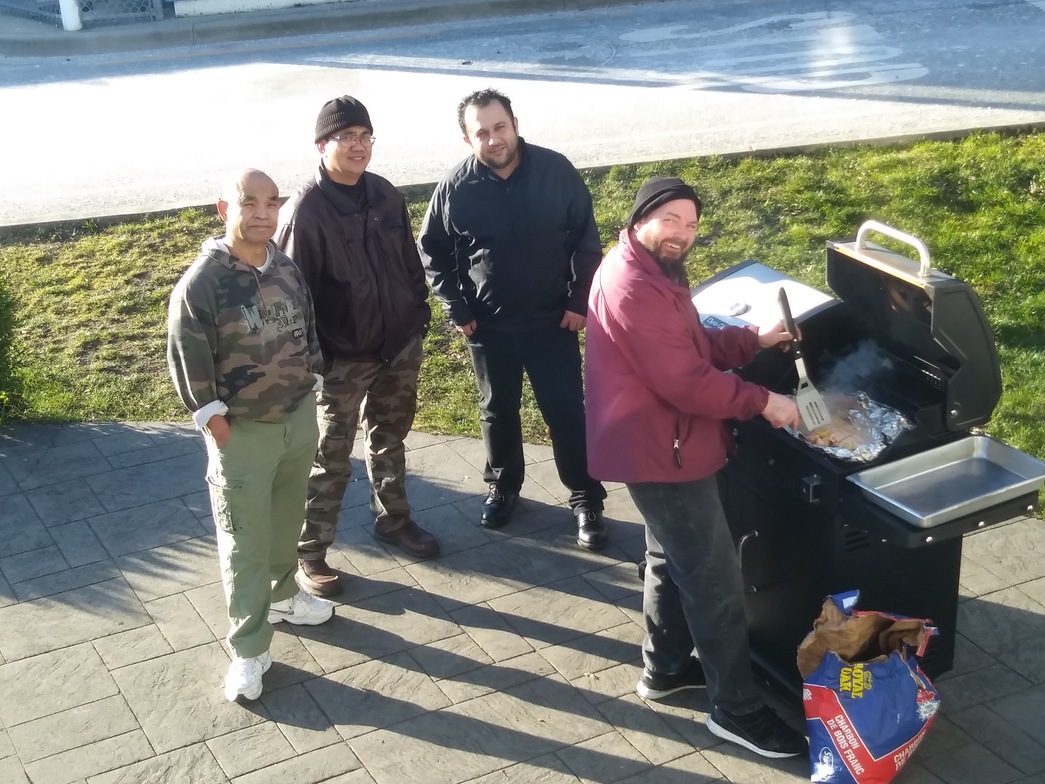 The ministry of caring for seafarers requires an orchestra in which everyone plays their part and not a one person band going it alone.
At the Mission we have wonderful volunteers who put their varied skills to good use to provide comfortable centres where the seafarers can relax and connect with family.
This event for volunteers of the Mission is to acknowledge who they are and to say thank you.
It is another great reason to get together and eat something!