Saturday, February 29, 2020
10:00 am - 1:00 pm
Waterfront Seafarers Centre,Vancouver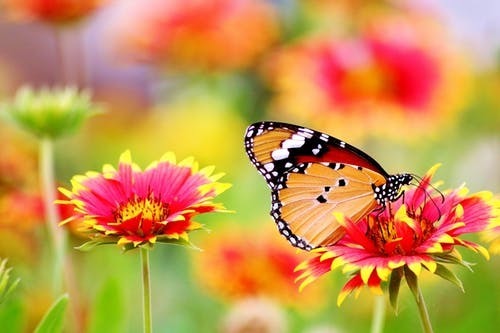 When you are at sea for months on end surrounded by noise and steel then grass, flowers and the singing of a bird is a welcome sight. It is a another way of how we minister to the seafarers with the garden at the Waterfront Seafarers Centre, an oasis in the port.
We need your help for whatever time you can give on Saturday February 29th from 10am-12:30pm followed by pizza.Tea and coffee will be on tap.
The jobs will include tending to the shrubs, pulling up weeds, removing leaf litter, planting grass seed.
Call or email to let us know you are coming and bring a pair of gloves and a gardening tool.
Free Parking.