Thursday, July 11, 2019
6:30 - 9:30 pm
Coal Harbour, Vancouver
This event has already occurred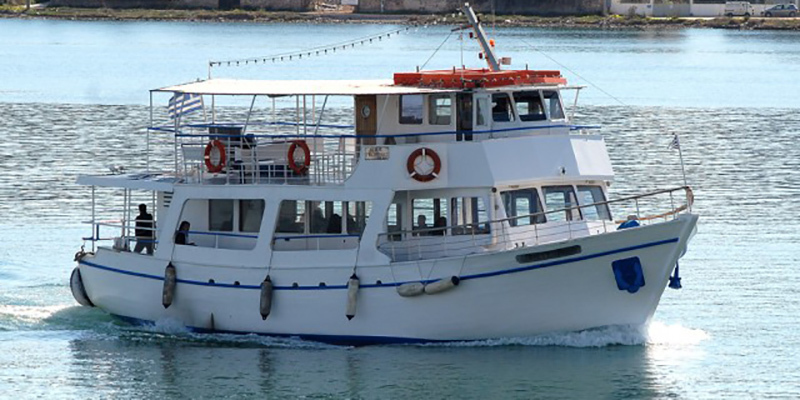 PLEASE NOTE THAT THE CRUISE IS NOW FULL. THERE IS A WAITING LIST.
SORRY TO DISAPPOINT ANYONE AND THANK YOU FOR THE SUPPORT.
Fairweather Cruises to depart from Coal Harbour via English Bay, Burrard Inlet to beyond 2nd Narrows Bridge
6:30-9:30pm on Thursday 11th July 2019
In meeting with others onboard you will learn more about Vancouver, your port city, see the huge and varied vessels upclose and the cargoes they transport around the world, cross the divide between land and sea by having your eyes opened to the world in which seafarers live and work.
The cost is $50 with cheque's being payable to the Mission to Seafarers and mailed to 401 East is Waterfront Road, V6A 4G9,Vancouver,BC.
This is not a fundraiser but if some do wish to add a donation to the cost, in order to receive a charitable receipt you will need to give at least $60.00, and only the funds in excess of the $50.00 cost of the tour are eligible as a charitable donation.
We will forward details of location and parking closer to the time. Snacks will be provided; drinks will be available for purchase on board.
Your presence onboard will help to welcome and support seafarers to our shores.
Peter
Senior Chaplain
Mission to Seafarers,Vancouver,BC