Tuesday, February 26, 2019
4:00 - 8:00 pm
Waterfront Seafarers Centre
This event has already occurred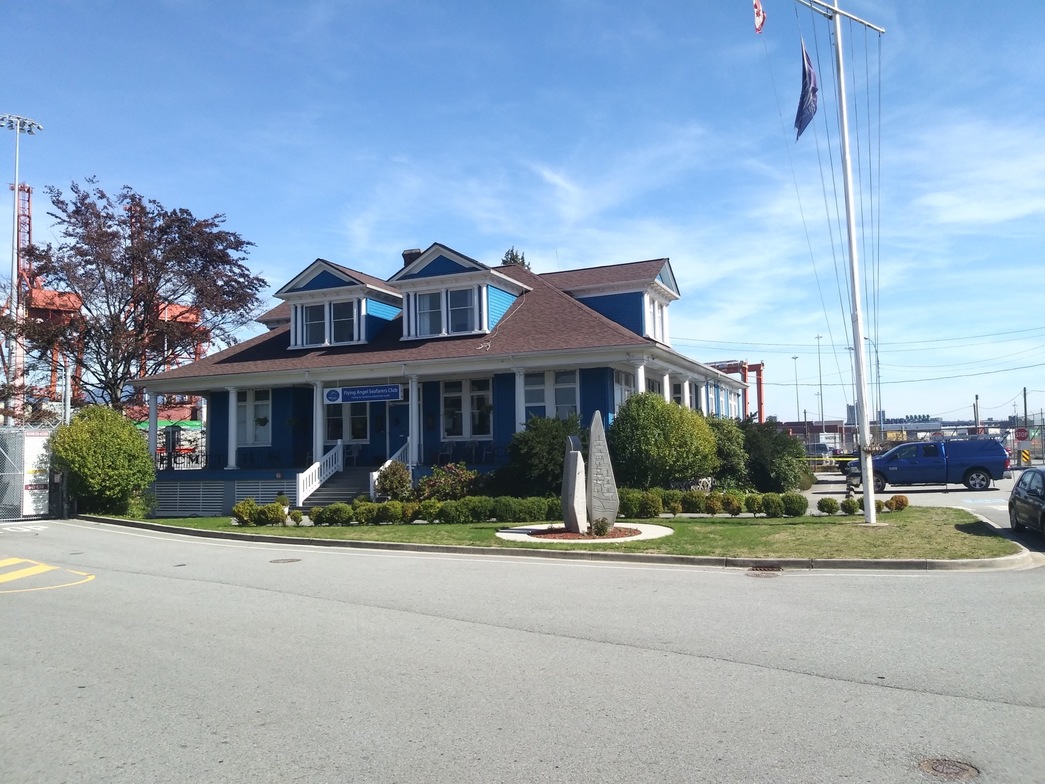 Come and visit our beautiful heritage centre, a 'home away from home' for seafarers in Vancouver and see our refurbishment work while enjoying music and BBQ Salmon.
Hear about how the Mission to Seafarers cares for the spiritual, mental and physical needs of all seafarers who come to these shores.
Just ask for Chaplain Peter or Gary when you arrive.
Directions:
Drive:Go to the end of Main St over the flyover and turn left and drive to the end. We are the big blue house and there is FREE PARKING.
Bus: It is a 5 min walk from the buses on Main St going north and south and those going West and East on Cordova and Powell.