January 18 - 20, 2019
12:00 pm
Convention Centre Canada Place
This event has already occurred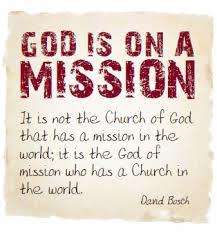 This annual event is an opportunity for the Mission to Seafarers to reach people with the work that is being done and raise awareness about the life of the seafarers.
The theme this year is on discipleship.
The Mission will have a stand in the main hall and it would be great to meet you and share the story of the Mission and the seafarer and ways that people can through service grow as disciples of Jesus.