Saturday, August 24, 2019
9:30 am - 1:00 pm
Waterfront Seafarers Centre,Vancouver
This event has already occurred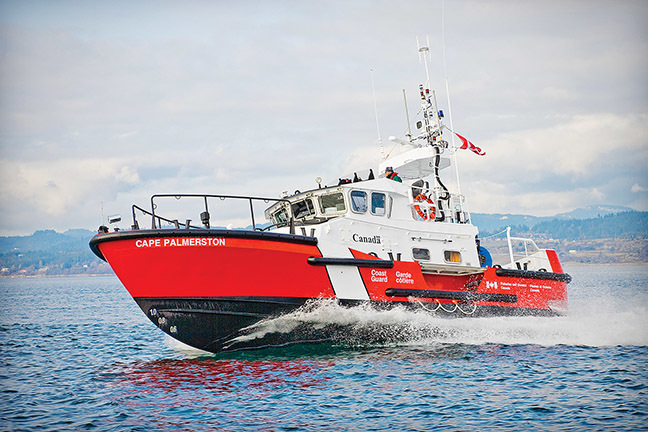 FUN FUN FUN FUN FUN FUN.......
Riders of all ages and stages leave the Mission Centre at 9:30am and cycle via Carroll on the cycle lanes to False Creek and on to the Coastguard Station at Kitsilano for a rest stop and if not out on duty see the hovercraft and other vessels and maybe get onboard!
Then it is back to the Mission for a tasty BBQ.
Check out the route here
https://ridewithgps.com/routes/30113504
Children under the age of 11years old are to be accompanied by an adult.There will be a number of adults cycling along as guides to make sure everyone is together.Remember it is a fun ride not the Tour de France.
To register please click on the link below
https://www.canadahelps.org/en/charities/the-mission-to-seafarers-in-the-diocese-of-new-westminster/p2p/2019-cycling/
We are encouraging people to collect sponsorship with info to share with others about the Mission and the seafarers on this website.
Hope you can make it and thanks for supporting the seafarers.
Call us with any questions 604 253 4421 or email [email protected]