This event has already occurred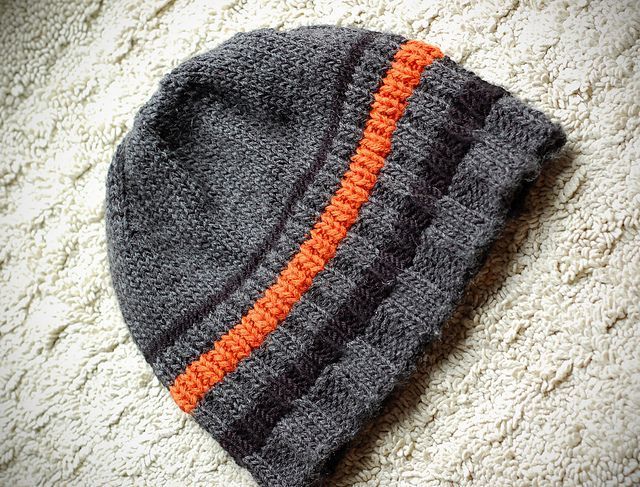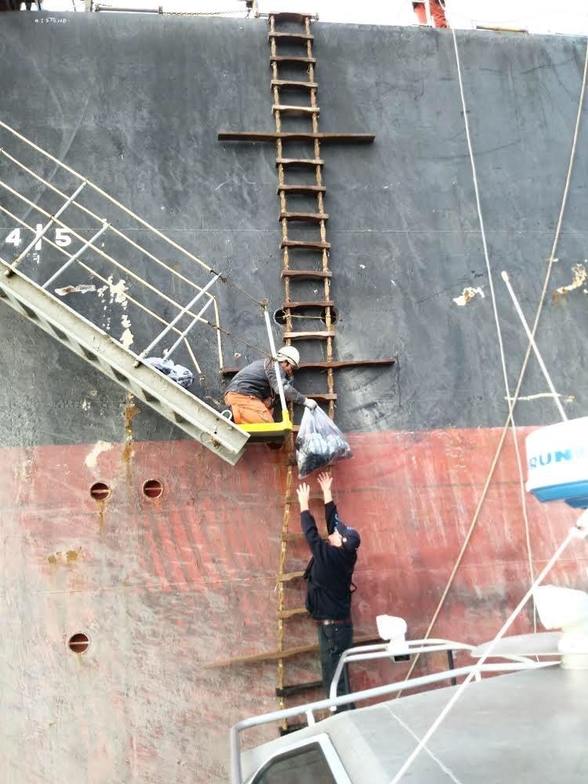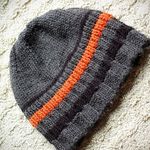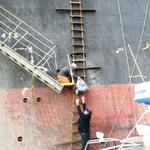 Christmas at Sea 2019 'being present!' Once again we will be thinking of the needs of seafarers who already face loneliness and isolation onboard and esp. those who are Christians and away from family at Christmas. The gift bags we give to every seafarer first by going by boat to the ships in English Bay on Christmas Eve and then at berth are only possible with the help of donations and the volunteers who put them together.
Items we are asking people to donate are; socks, toques - bought or made, soap, chocolate, tooth paste, tooth brushes, combs, small Canadian souvenir ( no scarfs as they are dangerous onboard).
They can be dropped off at the Waterfront Centre in Vancouver until Friday 6th December as can cash/ cheque donations which we can use to purchase the extra we need. If there is no way to get the gifts to the centre then call the Mission.